Yerps still nothing. nothing to blog about. my mind is empty. ermm not really empty just ermmmm. Happy Blogging and stitching. I miss my cross stitch and embroidery. but need to finish all the smocking dress first.

Bebe Z birthday party. ehh where's the party?
Bebe Z raya at kelantan. awwww


Bebe D: Selamat Hari Raya, raya packet please?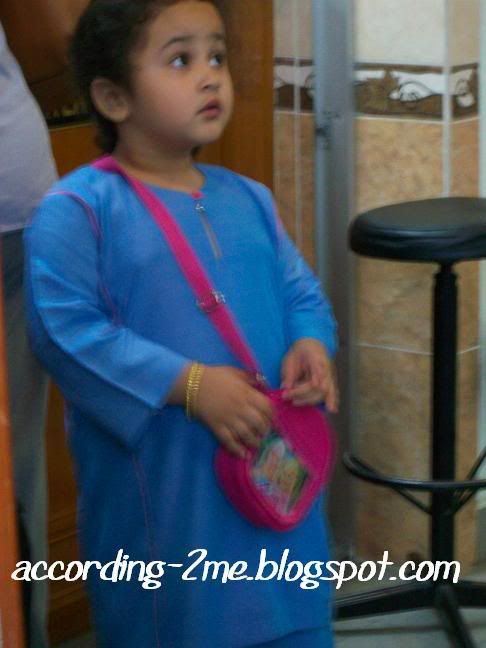 Bebe D: ummmmm

opss i found (and ya i bought it) this small tea set. Perfect for bebe D and her barbie(ssss) tea party. ermmmm
and the first smocking tops , handmade by me. muahahahhaa